For Your Ownership
Turn Key Project Solutions
Our mission is to build decentralized data centres across 100.000 cities in the world, preparing the world for new era of industry, secured, smarter, cheaper, easier and quicker access for all users, and we would like to bring this opportunity to any person or institution to join and realize this mission.
Your One Step Solutions to Join this Mission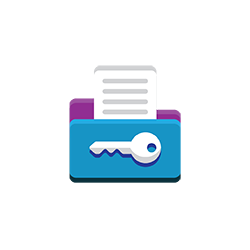 Data Centre Ownership
Become the Facilitator, owning a location in an area connected with infrastructures such as electricity and high speed network. Provide building, connection, electricity, cooling system, server room, and management. Earn your income from Server Hosting Companies, and any Entreprises co-location.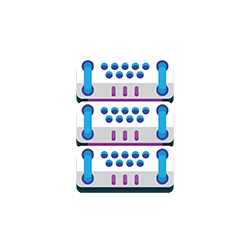 Server Ownership
Become the server Hardware owner and enter the hi-technology world, enjoy the Hashfield system facility accros multi decentralized data centre. Start from entry level server, or push it up to high-end server for enterprise clients. Earnings for your investment by providing your computing power to direct clients, or hosting companies.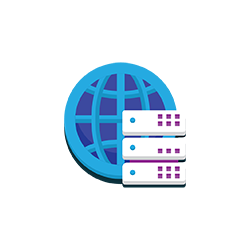 Hosting Service Ownership
Provide Solution and service for end users, Online stores, Healtcare, Government, Apps Developer, Manufacturer. Lease a Private Server from our server network. Use the revolutionized data centre advantages and give the clients a glimps of future they never have.
| What to prepare | Organized by |
| --- | --- |
| A warehouse with internet, power, and Water | Self / Hashfield |
| Installing internet access 2 providers at least | Self / Hashfield |
| Installing powe lines, min 200 KVA for 1 DC | Self / Hashfield |
| Installing power peripherals, LVMDP | Self / Hashfield |
| Installing water piping, filters and circulations | Self / Hashfield |
| Bussiness legals | Self |
| Warehouse accidents, fire, or theft insurance | Self |
| Deploy container Data Centre room | Hashfield |
| Deploy coolong facility for Data Centre room | Hashfield |
| Deploy security protections, door access, cctv | Hashfield |
| Deploy safety precautions, fire suppresion system | Hashfield |
| Customer and product management | self / Hashfield |
| What to prepare | Organized by |
| --- | --- |
| Co - location facility | Self / Hashfield |
| IT Operators / Managers | Self / Hashfield |
| Server Deployment / Provisioning | Self / Hashfield |
| Server reseller webstore | Self / Hashfield |
| Customer and product application management | Self / Hashfield |
| Bussiness Legals | Self |
| What to prepare | Organized by |
| --- | --- |
| Server leasing | Self / Hashfield |
| IT Operators / Managers | Self / Hashfield |
| Server Deployment / Provision | Self / Hashfield |
| Hosting webstore | Self / Hashfield |
| Customer and product application management | Self |
| Bussiness Legals | Self |